Book your Apartment
Thank you for your interest for Golden Centre Apartments!
We will get back to you soon.
Thai Hoang Residence
Thai Hoang Residence specializes in providing luxury apartments located in heart of Hanoi city, where is the Shopping Center, Super Markets as well as Korean restaurants, Western – Asian restaurants, and GYM centers.Thai Hoang Residence is a convergence of factors for modern convenience life such as central location – unique designs – best services.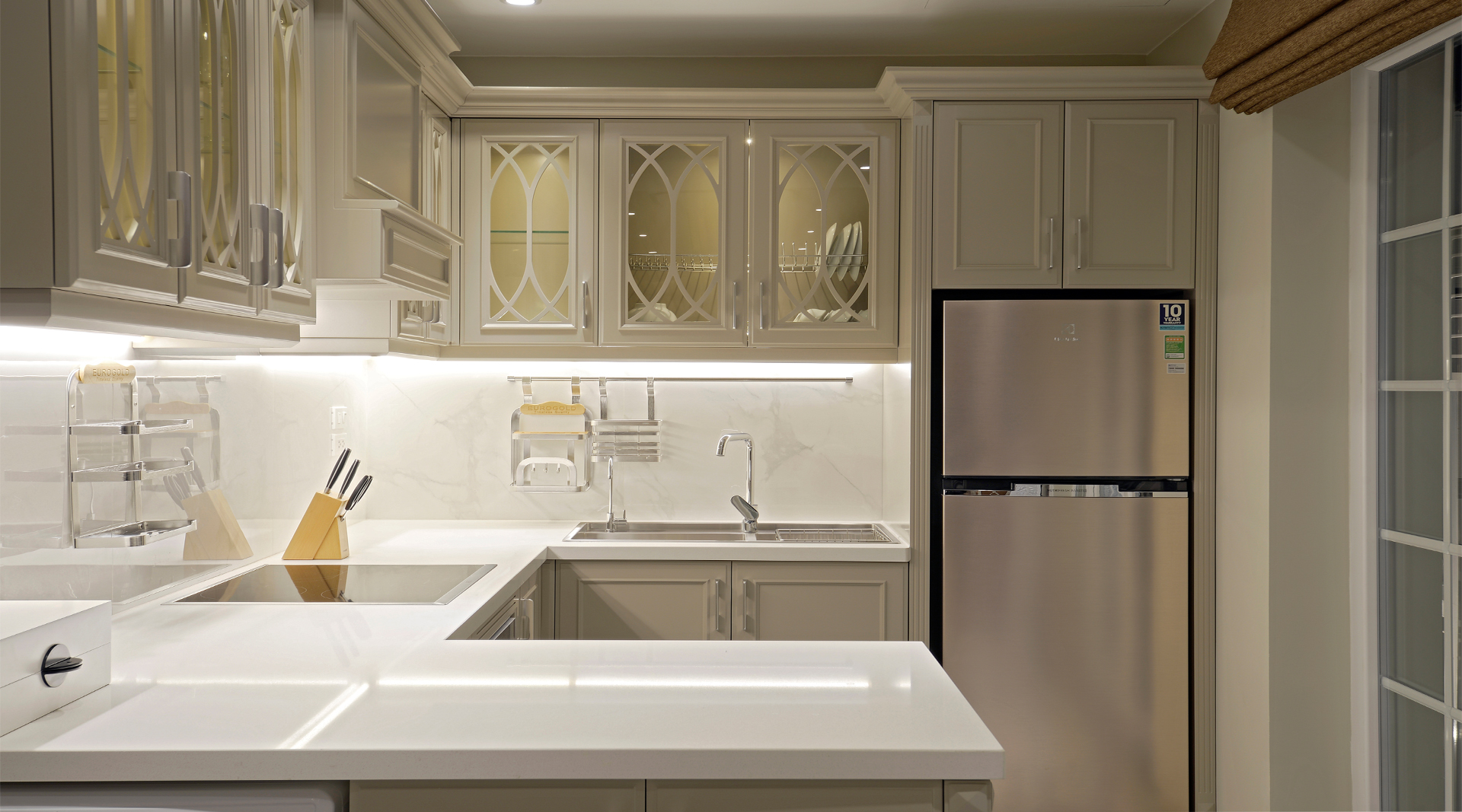 DISTANCE
Only 2 minutes walk to VinCom shopping center and 10 minutes drive to Hoan Kiem lake.
Location
Located near shopping center, high-end restaurants in center of Hanoi
Open Google map