Book your Apartment
Thank you for your interest for Golden Centre Apartments!
We will get back to you soon.
About us
If this is your first time visiting Thai Hoang, we've prepared some information you might need, as well as tips on what to see in Croatia's capital.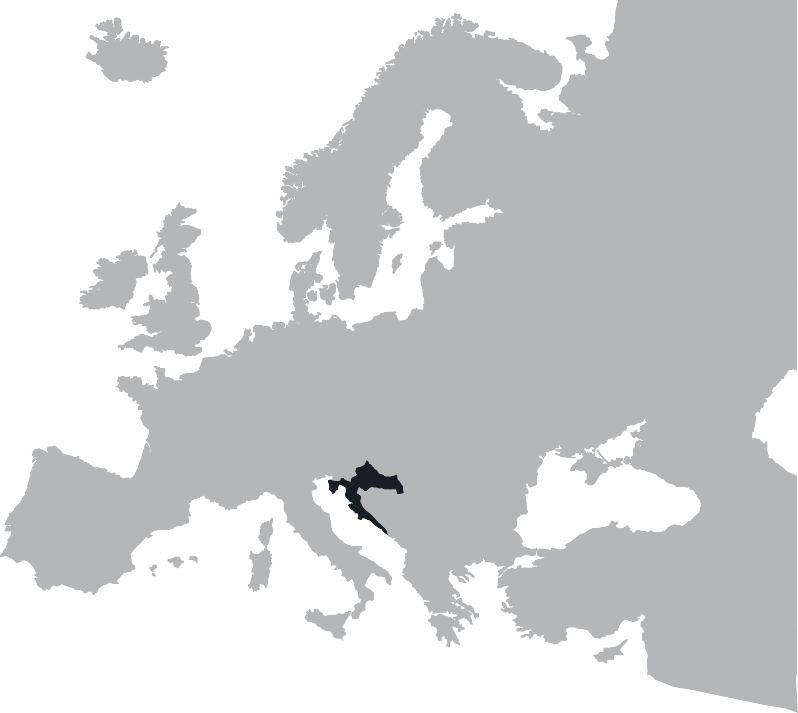 Zagreb
The capital of the Republic of Croatia
There are a couple of ways you can travel to Zagreb.
What's going on in Zagreb?
Places to visit during your stay